211 E. SEVENTH ST.
austin, texas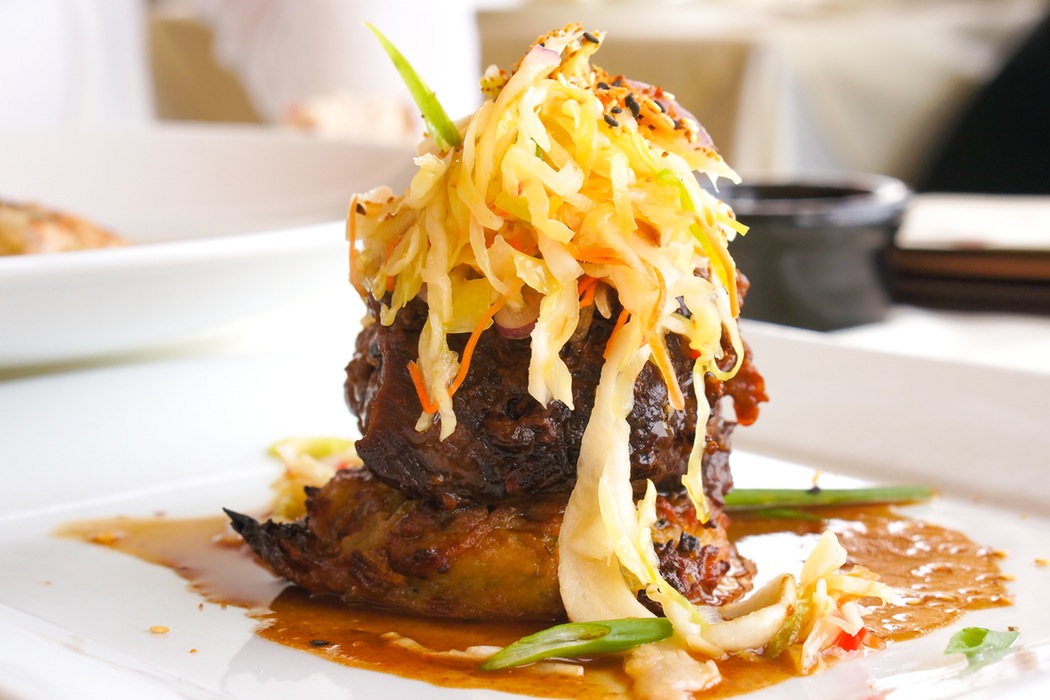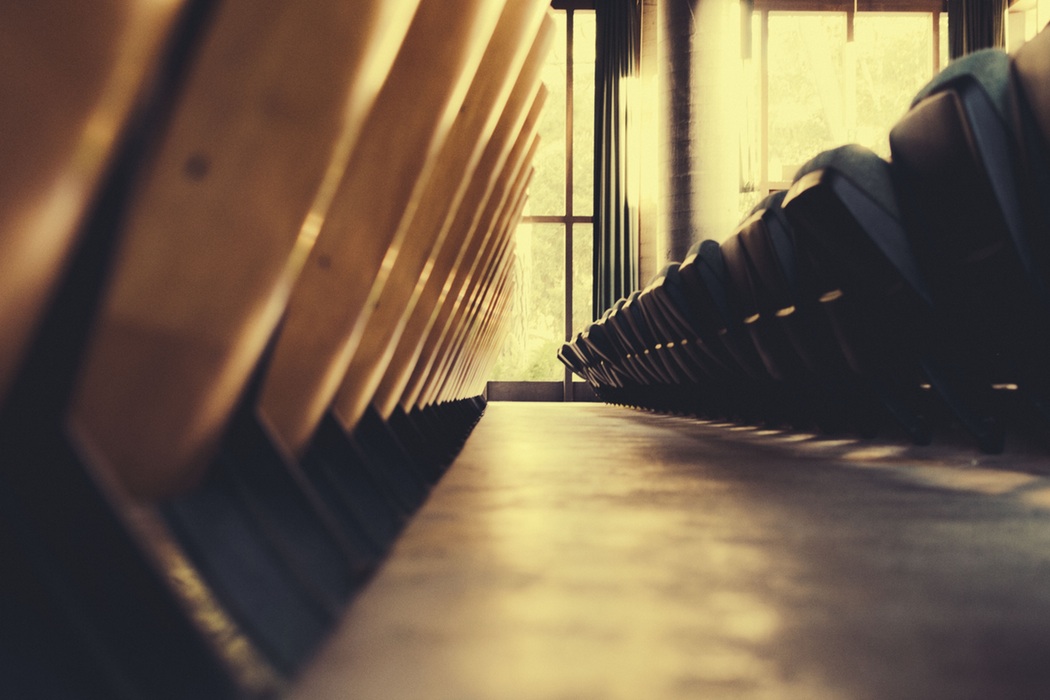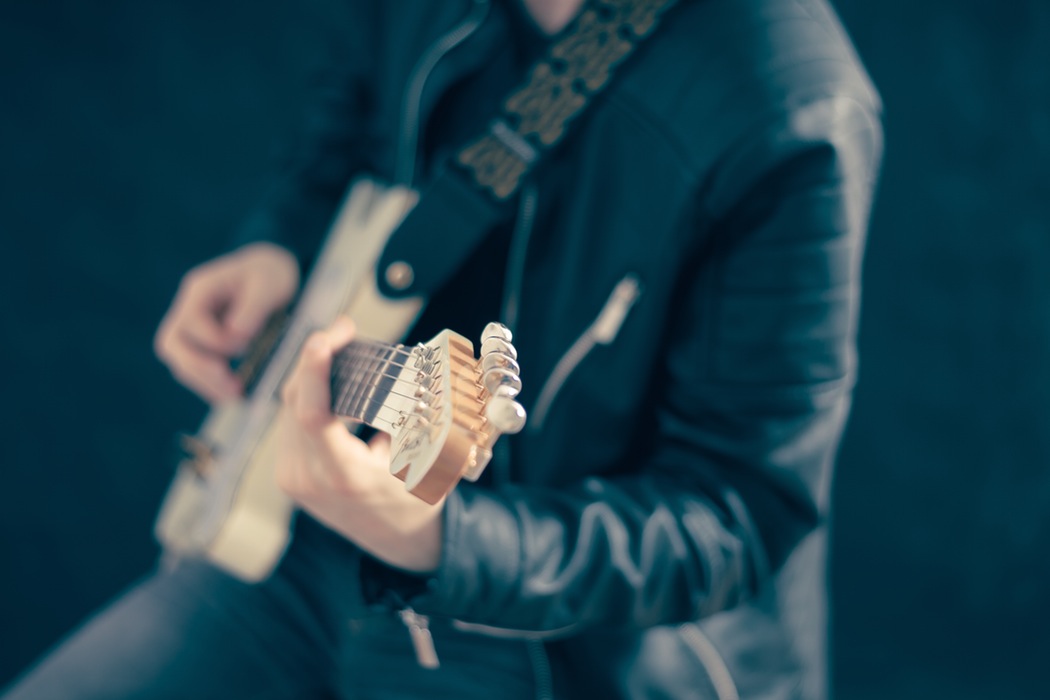 Located in Austin's central business district, 211 Seventh is in the heart of the technology corridor, blocks from the capitol, and just minutes away from the best of Austin's arts, entertainment, dining and shopping!
 
AMENTITIES INCLUDE:
12-STORIES, 160,000 SQUARE FEET, 280 SPACE PARKING GARAGE, RENOVATED BUILDING LOBBY, FLOOR-TO-CEILING GLASS, NEW BUILDING CONFERENCE ROOM WITH CATERING KITCHEN, BREAKROOM, GYM, SHOWERS, OUTDOOR SITTING AREA, OVER 10 RESTAURANTS WITHIN 3 BLOCKS AND WALKING DISTANCE TO 2ND STREET, WAREHOUSE DISTRICT, AND CONVENTION CENTER.
Leasing
about the developer:
HIGHLAND RESOURCES, INC. IS A FAMILY OWNED REAL ESTATE INVESTMENT AND DEVELOPMENT COMPANY WITH A PROUD HISTORY AND REMARKABLE TRACK RECORD OF SUCCESS IN DEVELOPING RESIDENTIAL AND COMMERCIAL PROJECTS. THE COMPANY HAS ACCUMULATED AND OWNS MORE THAN 25,000 ACRES OF LAND, 5.6 MILLION SQUARE FEET OF INDUSTRIAL SPACE AND NUMEROUS OFFICE BUILDINGS AND SHOPPING CENTERS IN TEXAS AND ARKANSAS. HIGHLAND IS CURRENTLY DEVELOPING FIVE DIFFERENT TRACTS OF LAND IN TEXAS AND OKLAHOMA, INCLUDING HIGHLAND'S NEWEST PROJECT, LAMAR CENTRAL, AT 38TH AND LAMAR IN AUSTIN.
WHILE THE COMPANY REMAINS RESPECTFUL OF ITS PAST AND RICH HERITAGE, IT HAS AN EYE TOWARD THE FUTURE AND STRIVES FOR INNOVATION, QUALITY AND RESULTS. FROM THE DRISKILL HOTEL AND 211 SEVENTH IN DOWNTOWN AUSTIN TO THE AWARD WINNING HIGHLAND HORIZON MIXED-USE DEVELOPMENT IN ROUND ROCK, HIGHLAND RESOURCES IS ROOTED IN THIS COMMUNITY WITH CONNECTIONS TO SOME OF THE REGION'S MOST ICONIC STRUCTURES.
211 SEVENTH IS LEASED BY CUSHMAN AND WAKEFIELd:
BOB WYNN
BOB.WYNN@CUSHWAKE.COM
512 474 2400
MARK GREINER
MARK.GREINER@CUSHWAKE.COM
512 474 2400
MELISSA TOTTEN
MELISSA.TOTTEN@CUSHWAKE.COM
512 474 2400
TENANT PORTAL:
ACCOUNTING:
PLEASE MAKE CHECKS PAYABLE TO:
HIGHLAND RI 211, LLC
211 E. 7TH ST., STE. 709
AUSTIN, TX 78701
BUILDING MANAGEMENT:
211 SEVENTH IS MANAGED BY HIGHLAND MANAGEMENT, INC
MANAGEMENT OFFICE: SUITE 709
PHONE: 512 474 6491
MAINTENANCE REQUESTS:
HOLIDAYS:
211 SEVENTH WILL BE CLOSED DURING THE FOLLOWING HOLIDAYS: NEW YEAR'S DAY, MEMORIAL DAY, INDEPENDENCE DAY, LABOR DAY, THANKSGIVING DAY, AND CHRISTMAS DAY. DUE TO LIMITED ACCESS, TENANTS WILL NEED TO USE THEIR KEY CARDS FOR ENTRY.
RULEs AND REGULATIONS:
Angela Odom-Brown
Property Manager
512.380.5551
Angela Odom-Brown is the Property Manager of Lamar Central and 211 Seventh, and is responsible for the day-to-day operations of the building and tenant management. She brings over 5-years of Property Management experience to the table, as well as a knowledge of Retail, Industrial and Office leasing. Angela is also a member of IREM and ULI, and is working on obtaining her CPM designation.
Kaylee Garcia
Property Assistant
512.380.5559
Kaylee Garcia is the Property Assistant at 211 Seventh, with her responsibilities generally focusing on tenant communications. Throughout her studies at the University of Texas at Austin, she worked full time in hospitality, and then ventured into multi-family management. After a year experience in the multi-family industry, she gained an interest in commercial real estate and has recently joined the Highland Management team.
Rey Hernandez
Lead Building Engineer
512.380.5045
Rey Hernandez is the Lead Building Engineer of 211 Seventh with over 10 years' experience in residential and commercial real estate. He is responsible for maintaining the property , facility management and security. He has a background in residential and multi-family HVAC installation, service and repair.
Ryan Tamayo
Building Engineer
512.380.5045
Ryan Tamayo is the Assistant Building Engineer of 211 Seventh with five-years of experience and is responsible for maintaining the property, as well as facilities management. He has a background in residential and multi-family HVAC service repair, along with information systems. Mr. Tamayo is currently an undergrad student at St. Edward's University pursuing a degree in International Business.